About
Kid-in is a platform for the diverse perspectives of a wide range of international and local designers and photographers, artists and thinkers, focusing on the singular subject of childhood.
We exist as a magnet for unique and creative expression regarding this singular moment in existence, left of field from the typical approach. Concepts of normal and abnormal are unavoidably held to question – but always with unfailing humor and respect.
Parents and artists ourselves, our goal is to return as genuinely as possible to the rarified view of the child, achieved only by setting our minds free.
This magazine is a celebration: of the magical realism inherent in childhood, and of the surreal nature of its imaginative realm.
---
Creators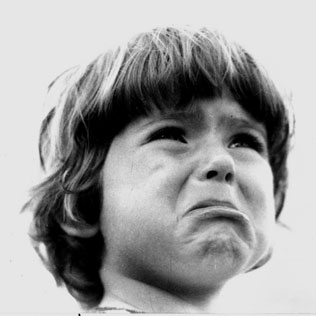 Alice Bertay
Founder — Editor in Chief
Born and raised in Paris, Alice's childhood worldview derived as much from the backs of her older brothers' motorcycles as from their edifying recommended reading-lists of Deleuze and Baudrillard.
As a student at Stella Adler in NYC, the actress was soon drawn to costume design; the aesthetics that build a character or create an ambiance. She has since travelled the world as a stylist for fashion editorials, commercials and music videos.
Alice cites her love of spontaneity and the surreal as a driving force behind her creative work in both fashion and parenting. Though raised in NYC yellow cabs, Alice's son Theo just learned to surf in Costa Rica.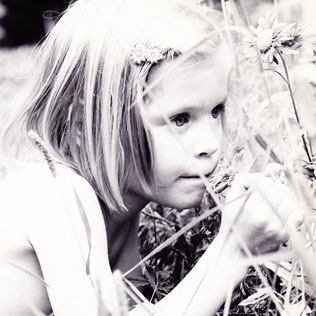 Larissa Zaharuk
Managing Editor, Writer.
Larissa grew up in Toronto, Canada enraptured by the prerogative of boys to go topless.
Hiawatha Onondaga was another style-icon, and during long summers spent in Northern Ontario, a full-feathered headdress was Larissa's costume de rigueur.
A modeling career only somewhat abated this strident dress code, but allowed Larissa to call every major European capital home.
The writer, who pens for various print and digital magazines, is mother to son Dante; he himself currently enraptured by the prerogative of girls to wear tutus.
---
Credits